Hi! I'm here because I saw this contest where you can win iPads, experiences with "
Smart Box
" and L'Oréal Elvive products! It's so easy! Click in this
link
and If you don't know this website before, just sign in it. It's free.
I saw this promotion on L'Oréal Spanish website and I don't know If this exists in a different country.
------------------------------------------------------
Hola! Estoy aquí porque vi este concurso donde puedes ganar
iPads
, las conocidas experiencias de "
Smart Box"
y
productos de la gama Elvive Mediterráneo
. Es super fácil! Solo haz click en este
link
, si aun no estás registrada en la comunidad de la web no pasa nada, porque te pedirá que te registres y es gratis :) El concurso solo consiste en elegir una de las botellas que están en la playa, en este caso en el mar y si te toca la elegida podrás ganar lo que en ese día se sortee.
Paz Vega es la imagen de la gama Elvive Mediterráneo, podéis ver si queréis el making of del anuncio, donde Paz explica algunas cualidades del producto y su experiencia rodando el anuncio.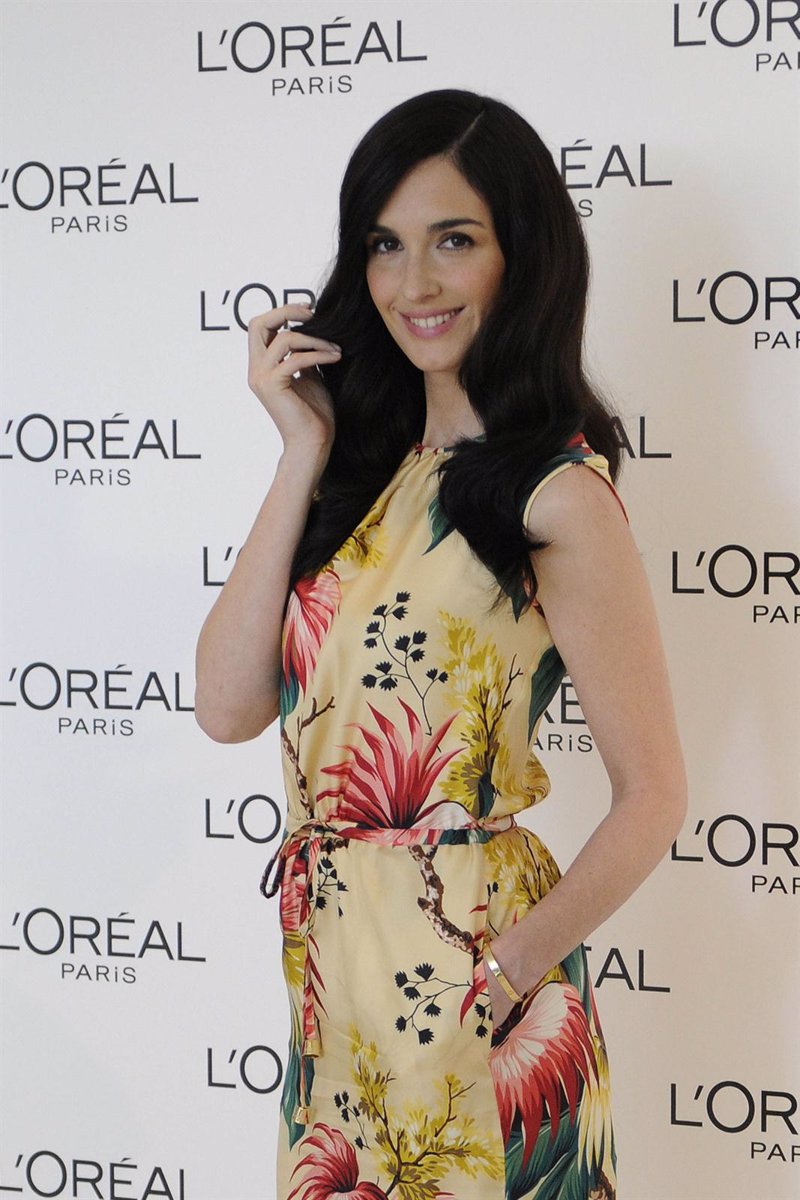 Mucha suerte a todas! Good luck!
Kisses
Andy